Darlington Fire

is part of an experienced fire extinguisher servicing, sales and
maintenance company, based in

County Durham

, which supports, businesses
across the

North East, Yorkshire and Cumbria

. We aim to provide exceptional
customer service at all times by providing high quality

fire extinguishers
and fire safety accessories at the

lowest possible price

. We offer fixed price
maintenance agreements for your business, with no concealed extras
providing an invoice
and service certificate at the end of commissioning or inspection.
Fire Extinguisher
Servicing

from
ONLY
£4.95
+ VAT
per extinguisher

including

basic
parts,

free

water and foam discharge
test (service prices fixed until 2016).
Excludes: attendance fee, powder service exchange
unit & 10 year CO2 hydraulic test.
Reconditioned
Fire Extinguishers
only
£19.95
+VAT
(while stocks last & max 10pp)
In Stock:
9 litre Water Extinguisher
6 Litre Foam Extinguisher
Grade A 1-3 year old average age
NEW Fire Extinguishers available in any type,
size and quantity
2kg CO2 Service Exchange £38.00
New Powder Fire Extinguishers From £29.95
Free delivery to DL, DH, SR, NE,
and TS postcodes,
serviced and certificate included.
Copyright ©Darlington Fire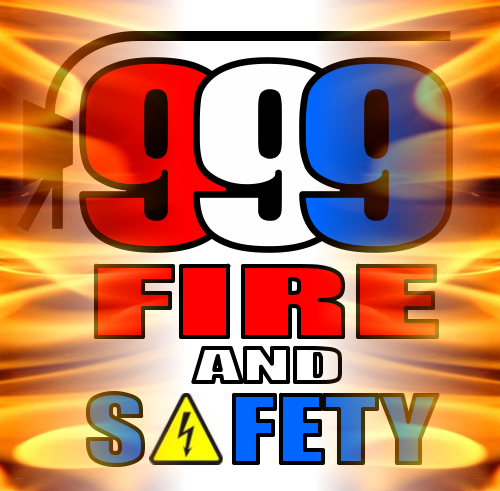 Protect your Staff and Customers:
Our fixed pricing structure for PAT
testing and fire extinguisher servicing
is one of the most competitive in the
North East. We offer any business or
organisation a free no obligation on
site survey, to give you an idea on
how many items you will need to be
tested and how long it will take our
engineers to complete the service.
999 Fire and Safety
provide fire extinguisher
servicing and PAT testing
across the North East, Yorkshire
and Cumbria. We make sure your
appliances are in full working
condition and comply with current
Safety Standards.
PAT testing Fee per appliance
ONLY

£1.45 10 min-49 items,
ONLY

£1.25 50+ items

,
Combine your PAT testing and
fire extinguisher service for a
further discount.
(Excludes VAT and attendance
fee phone for details)